Just got a new PHISHING email. Of course I didn't click links and did forward it to
exedelistens@viasat.com
to be dealt with. Here is a copy so that no one here gets taken by this SCAM.
From:
"Administrator" <
Hellfried.Wolf@t-online.de
>
To: *MY EMAIL ADDRESS REMOVED*Sent:
Monday, June 12, 2017 8:40:51 AM
Subject:
Warning:Cloud-mail services..
Hi [ *MY EMAIL ADDRESS REMOVED*]

Due to limited data of your mail account storage,messages are unable to be delivered to your Inbox.

we advice that you increase your storage data to cloud mail services to avoid loss of your account and important messages.

To know more, please visit *LINK REMOVED*

* However,if you do not update your email storage data,your account will be disabled temporarily.

Regards
WildBlue Team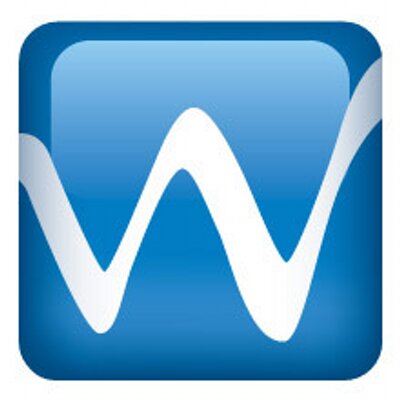 ©2017 ViaSat Communications, Inc. All rights reserved.