The official response can be found at:
https://community.viasat.com/viasat/topics/via-sat-2-plans
Hasn't changed since the November 8 Earnings Conference Call where first publicly announced. Anything beyond that from and employee or even a dealer (or some Champions) would likely be considered confidential or insider trading information subject to non-disclosure until publicly and officially announced. 
The official translation of that response can be found here:
After which Brad broke into his happy dance... we love Brad.
However (and don't let this get out), I heard from somebody at NBC that Viasat has scheduled an ad for right after the Super Bowl halftime show featuring Alex, Brad, Matt B and Diana and their own rendition of SexyBack called  We're Bringing Sexy Back... at the end it fades to black with Coming Soon!
I later saw a preview "on the line" somewhere (JibJab I think) but it was limited to 240P and sounded like they were singing "we all have hairy backs" - it didn't appear to me that was the case in 240P but be sure to watch in 480P if you can turn off the Video Data Extender. Apparently my ears can tell the difference between 240P and 480P.
I tried playing it backwards but all I got out of it was !nooS gnimoC
(Edited)
We think Old Labs is right...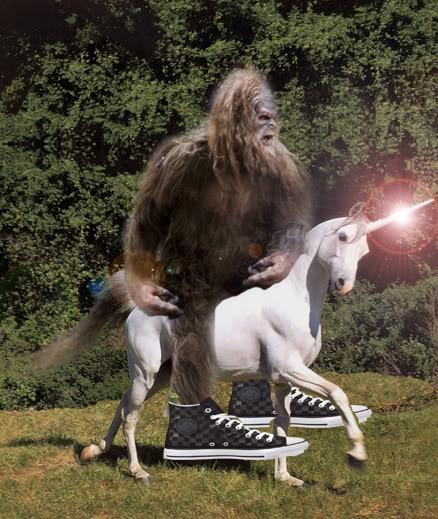 And I bet he feels more like he does now than he did awhile ago...☺☺☺
Scoff if you will but that NBC source hasn't failed me yet, but I guess that there's always a first time.
FWIW. he also told me they're gearing up for 24/7 coverage of the pairs figure skating (both the events and any practices). With the return of North Korea and the
Iron Lotus
element to the pairs competition, they're anxious to see how it goes this time whether in practice, required elements or the free skate since it was last successfully completed by  MacElroy and Michaels in Montreal by a razor thin margin. The good news is that it'll all be captured in Full HD this go round so we can see the difference ourselves.
It's shaping up to be an exciting February all around.
(Edited)